Step confidently into fall in silhouettes that feature classic Chelsea comfort in a slip-on design.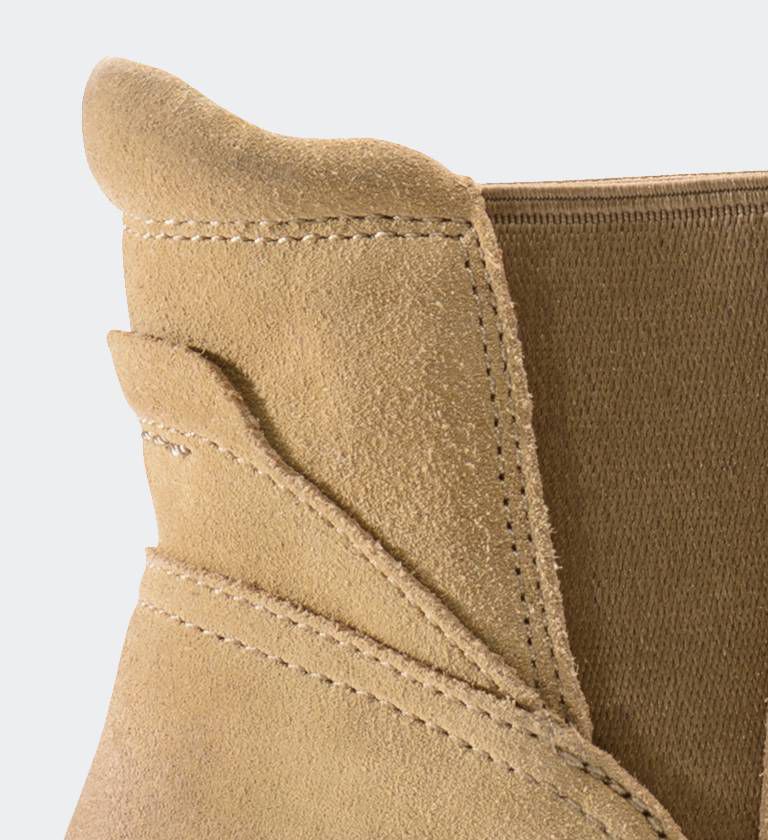 SIDE STRETCH PANELS FOR A PERFECT FIT
SHOP WOMEN'S CHELSEA BOOTS
Chelsea boots are close-fitting, slip-on boots with stretch side panels crafted of gore or elastic in leather boots, or vulcanized rubber in Chelsea rain boots. Origins date back to the Victorian era, and the trend evolved during the 60's-mod movement in Britain. Today, the boot is prized for its customized fit, comfort, and all-around versatility. Chelsea styling informs many of our fall favorites, from men's weatherproof boots to women's silhouettes that travel from rain to runway in one confident step.