PAPER FASHION + RILEY
---
This year, our #SORELstyle program is pairing fashion powerhouses with aspiring dreamers. The women will collaborate and be featured in #SORELstyle videos. First up, meet two artists with a passion for fashion.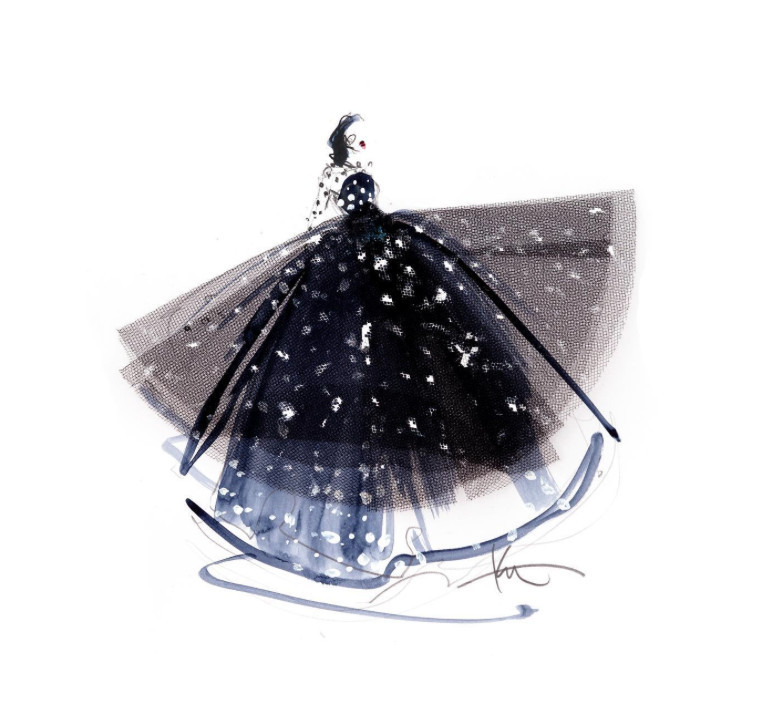 Since 2009, NYC artist and illustrator Katie Rodgers has been posting fantastical watercolors to her site Paper Fashion—launching into an inspired career in art and fashion along the way.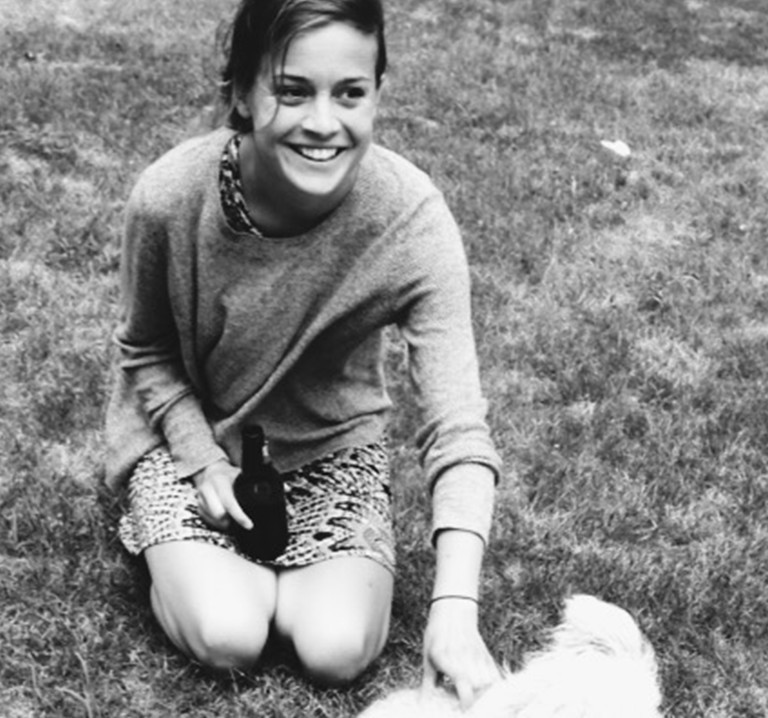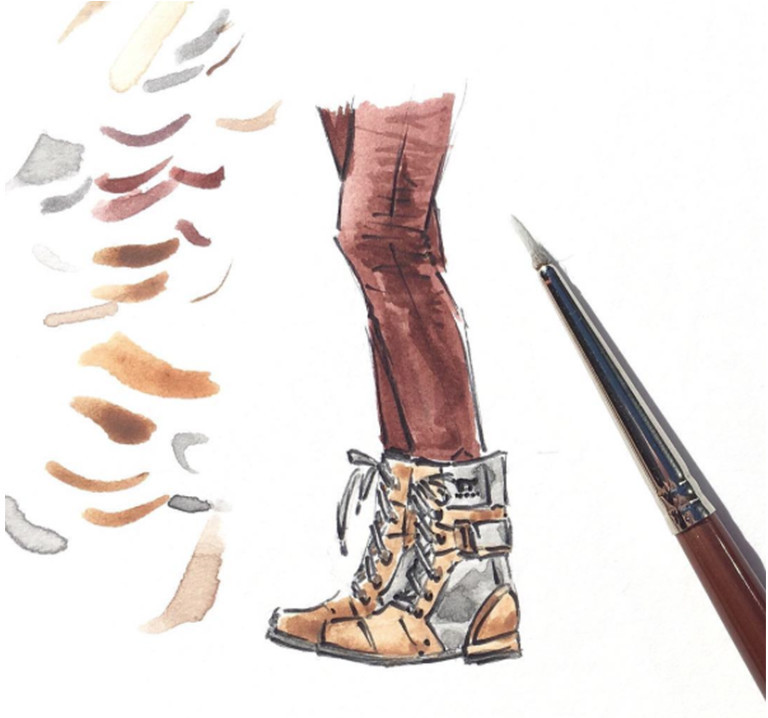 Give us your elevator pitch: describe yourself in 3 sentences or less.
I'm an artist/illustrator and teacher living in Arlington, Virginia. I love painting with watercolors, fashion illustration, and running (when I can motivate myself!). When I'm not painting, teaching, or running you can usually find me in the company of my boyfriend, friends, or family (or looking for something to eat).
What blogs or Instagram posts inspire you?
I've actually followed Katie Rodgers of Paper Fashion for as long as I've had an Instagram account, and she's one of the main artists who inspired me to get back into my own painting again.
What is your favorite TV show?
I just finished "Stranger Things" on Netflix and was hooked.

Which 3 songs are at the top of your playlist?
Anything by Fleetwood Mac, "Left Handed Kisses" by Andrew Bird and Fiona Apple, "Linger" by the Cranberries (don't judge me!)
List 3 things you do in a typical week.
As an artist, I try my best to paint (or at least sketch) something once a day for myself (not for a client), update my website with new artwork, and send emails back and forth with customers to make sure they're 100% happy with whatever I'm painting them. As a teacher, I plan art lessons for my students, walk around covered in tempera paint at least once a week (I'm tough on clothing!) and laugh a lot.
Why do you teach?
I teach because I love children, and I love children because they make me look at things in different and interesting ways, and because they teach me not to take myself too seriously.
What do you admire in a brand?
Aesthetics are definitely very important to me- when a brand produces content that is really eye catching and unique while keeping things simple and elegant, it's definitely going to draw me in. That being said, it's also really important to me to have fun and be spontaneous and silly, and so if a brand can be artsy and innovative without taking itself too seriously, it's something that I really admire.
What kind of shoes/boots do you love to wear?
I love booties, and anything that's brown leather. My ideal boots are classic and simple enough that I can dress them up or down, and wear them anywhere. Comfort is always a plus, too!
Where do you see yourself 5 years from now?
Professionally, I would love to be able to illustrate and design full-time as a freelance artist for brands and individuals. Personally, I would love to be starting a family of my own, while also making enough time for myself to continue growing as an artist.