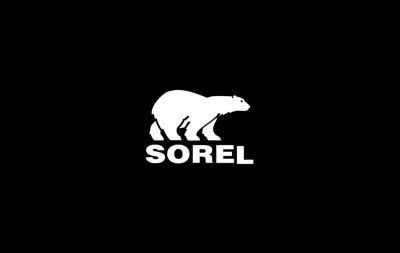 A SOREL gift card is a gift that's
always welcome.
Details
expand_more
Expand section
expand_less
Minimize section
Email a digital card
Send an e-Gift Card for fast, no-hassle email delivery within 24 hours.
SHIP A GIFT CARD
Send a Gift Card through regular mail. Estimated 6-8 business days for ground shipping.
PERSONALIZE
Create a personalized greeting.
REDEEM
Card can be redeemed on sorel.com or at any SOREL store in the United States. Cards cannot be purchased with Klarna as the payment option at this time.