A rugged, classic design turned of-the-moment style, the plaid buffalo check look is one to watch this season.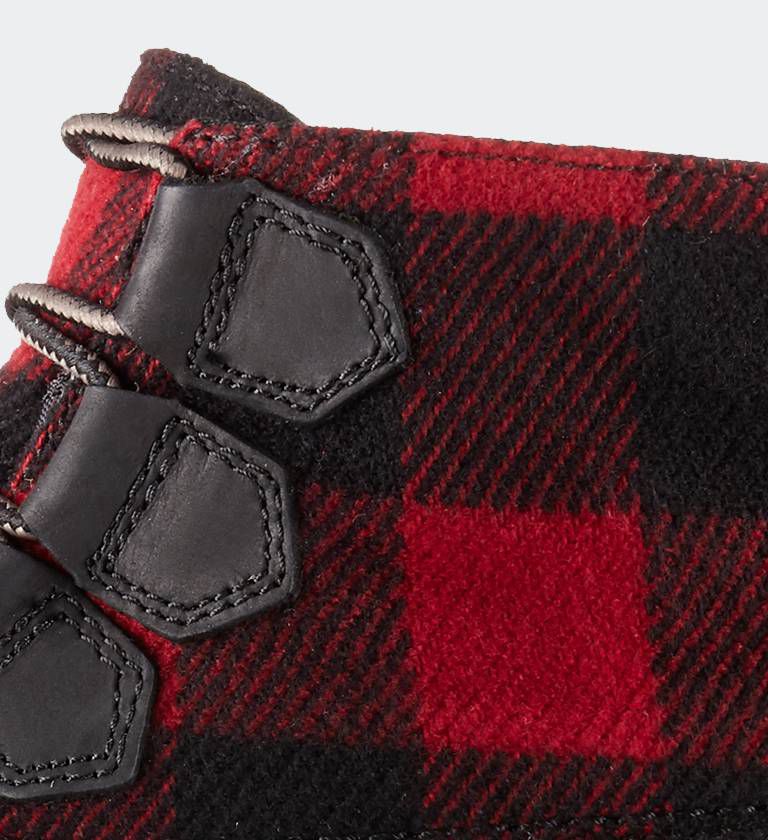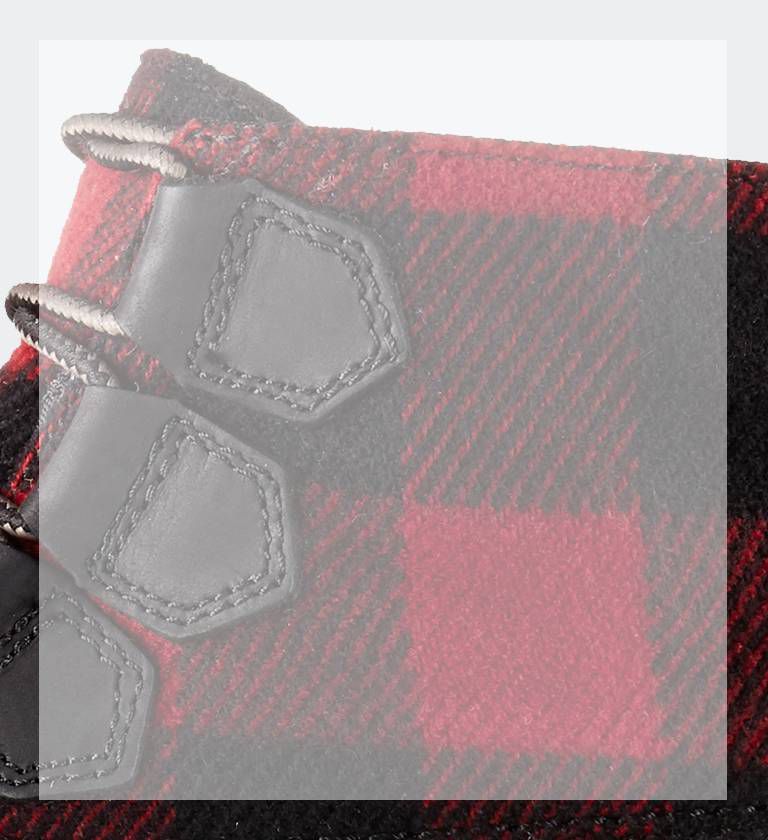 RUGGED PERFORMANCE, EYE-CATCHING SYTLE
SHOP WOMEN'S BUFFALO CHECK
In a sea of solid black and brown winter boots, the buffalo check style injects a bold, fun-loving, borrowed-from-the-outdoors look. This red and black icon featuring centuries-old roots is given a modern-twist in our seasonal collections. Our beautifully crafted lineup of fall and winter boots featuring buffalo check prints make a defiant statement of rugged performance and eye-catching style.