WEATHER OR NOT
Rugged yet refined, our boots are designed to take on rain, snow, and sleet, or a bright sunny day. For the girl who walks in all weathers.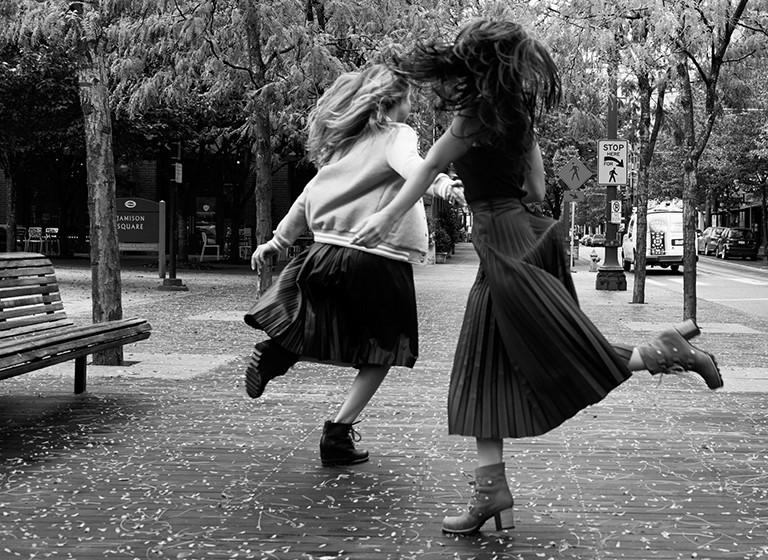 WATER RESISTANT
Water resistant boots will repel moisture but aren't meant to be submerged in deep water. Make sure to air dry after use.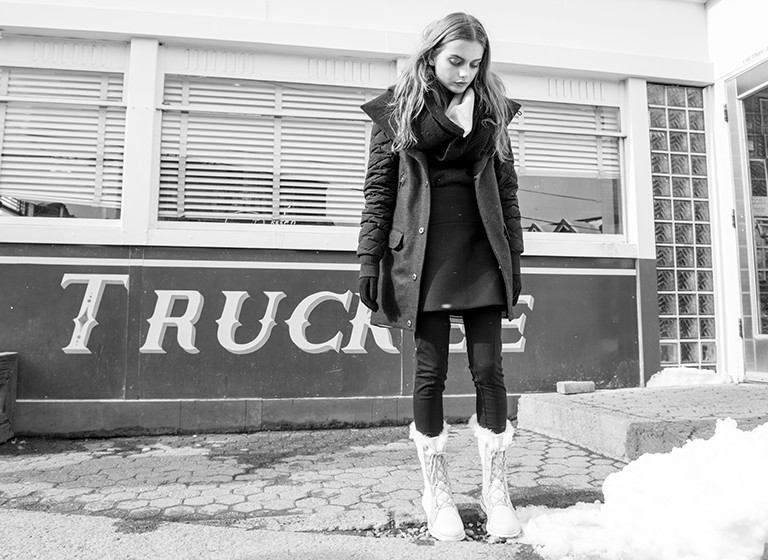 WATERPROOF
Fully waterproof boots are seam sealed and will withstand being submerged in puddles but not in large bodies of water. Make sure to air dry after use.
 

TEMP RATED
Our insulated winter boots range from: -25° F/-32° C to -40° F/-40° C for the most frigid days of winter.                                        
DON'T LET LIGHTNING STEAL YOUR THUNDER
Our new Spring Rain Collection is proof positive that you don't need to sacrifice style on rainy days.    


#SOREL
style
Your style inspires us. Share on social.