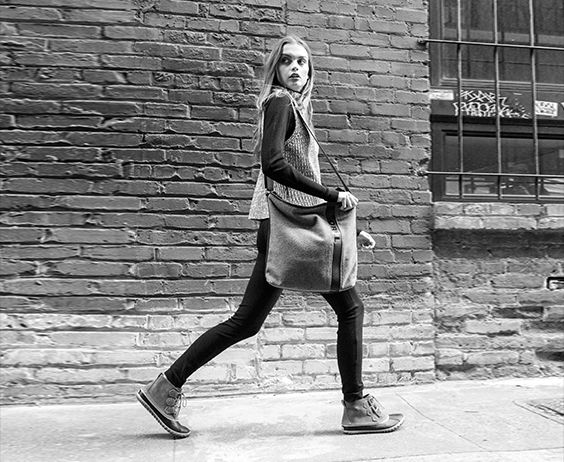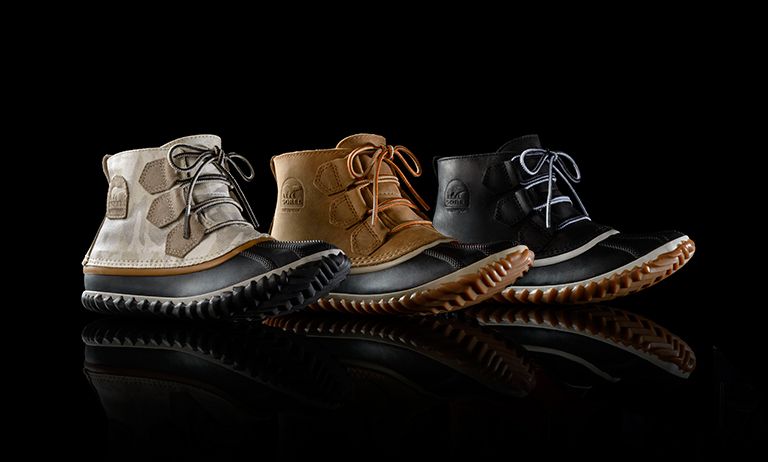 PLAY IN THE RAIN.

Is it a rain boot? Is it a sneaker? It's both. Our loved Out 'N About:
now in more colors.

PAPER FASHION
+ RILEY
This year, our #SORELstyle program is pairing fashion
powerhouses with aspiring dreamers. The women will
collaborate and be featured in #SORELstyle videos.
First up, meet two artists with a passion for fashion.






#SOREL
style
Your style inspires us. Share on social.